Get Your Free Download Of Dino IPTV App
Dino IPTV is a fantastic app for watching TV. It lets you enjoy 15,000 live channels and 51,000 on-demand videos in great quality. No more waiting for videos to load! It has cool features like parental control, TV guide, and works on different devices. Dino IPTV is the best choice for watching your favorite shows hassle-free.
Dino IPTV  App is available only on Android-based device , Fire tv/stick and ios Device
For More info about app installation contact our support on Live chat , whatsapp or Email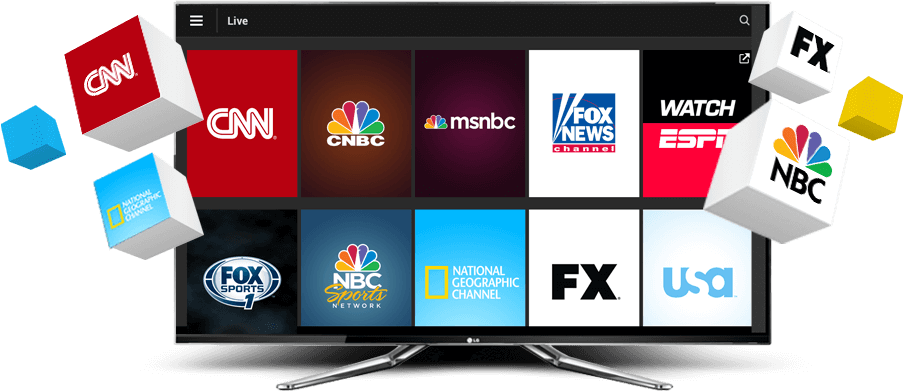 Want Dino IPTV on your Firestick, Android Box, or Android device? It's super easy! Just click the button below to follow our simple guide. In a few steps, you'll have access to tons of shows and movies. Get Dino IPTV on your device now and start enjoying!
If you have an iOS device and want to enjoy Dino IPTV, we've got you covered! Follow our step-by-step article to easily install the IPTV app on your iOS device.It's a quick and simple process – let the streaming fun begin on your iOS device!
About Dino IPTV Application
The Dino IPTV App is a user-friendly and feature-packed application designed to enhance your streaming experience.
Featuring an intuitive interface, the app allows users to effortlessly navigate through a wide range of channels and content. From live TV to video-on-demand (VOD) and TV series, all your entertainment needs are conveniently located in one place.
The app supports the Electronic Program Guide (EPG), making it easy to find your desired content and plan your viewing schedule. Additionally, the Dino IPTV App offers advanced features like Timeshift, allowing you to pause, rewind, and fast-forward live TV, ensuring you never miss a moment of your favorite show.
Compatible with various devices such as smartphones, tablets, and Smart TVs, the app provides a seamless streaming experience, whether you're at home or on-the-go.
With regular updates, the Dino IPTV App stays current with the latest features and improvements, ensuring your streaming experience remains top-notch. The app also offers easy access to customer support, providing assistance whenever you need it.
In summary, the Dino IPTV App is the ideal companion to the Dino IPTV service, offering a convenient way to enjoy high-quality streaming content at your fingertips.
Dino IPTV Application FAQ :
Is Dino App free to download?
Yes, Dino IPTV App is free to download for Android devices, but it may contain in-app purchases.
What's the download size of Dino IPTV App?
Dino IPTV
Apk takes up 60.3 MB of data on mobile. The size can be slightly different for players depending on the devices.
What language does Dino IPTV Apk support?
Dino IPTV App is primarily focused on the English speaking markets, such as the US, UK and Canada.
Does Dino IPTV App offer TV Guide?
Yes, the latest Dino IPTV App offers an integrated EPG source for all supported live channels.